Life With a French Bulldog
We Share Our Experiences With French Bulldog Owners So Their Frenchie Can Live a Great Life
Some of our Latest Content
My Fiance loves Rice Cakes.  She tops them with healthy ingredients and snacks on them occasionally.  Rice cakes are delicious, crunchy low-Cal treats to snack
Read More »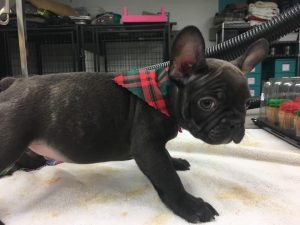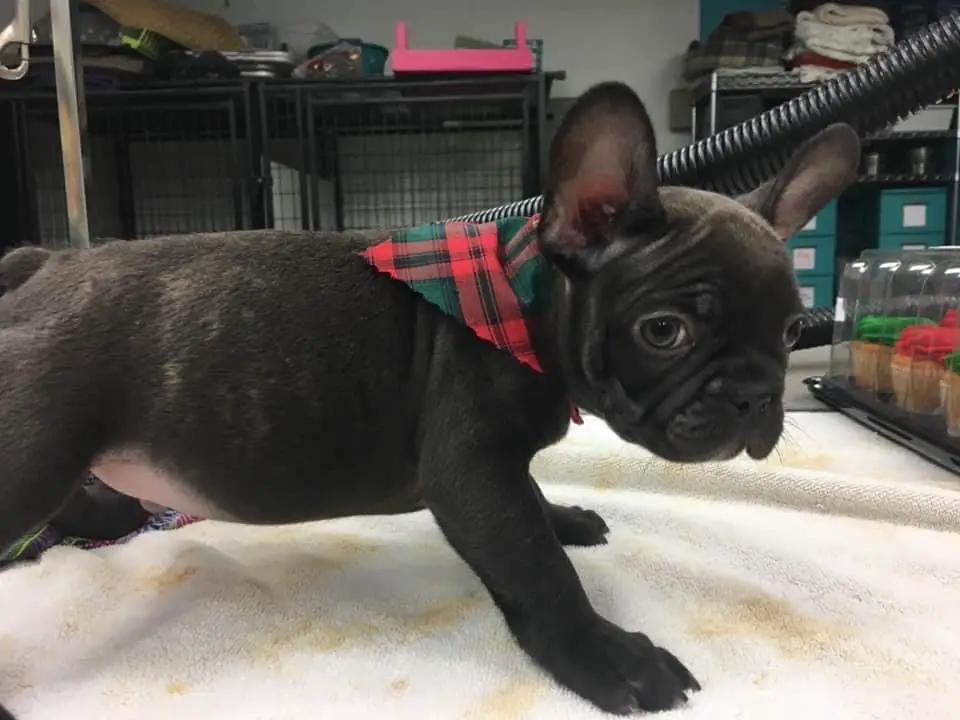 I may be very biased, but I think cute French Bulldog puppies are the most adorable creatures on the planet.  With their tiny little bodies,
Read More »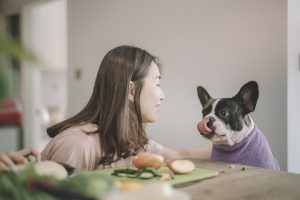 My French Bulldog Augie is always in the kitchen whenever anyone from our family is in the kitchen (waiting for some drop off food to
Read More »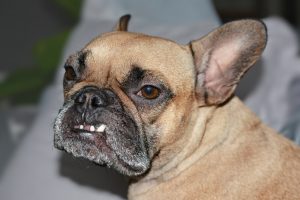 French bulldogs are adorable, but they can be pretty cranky at times–especially when they're puppies. It's essential to know the risk of your dog biting
Read More »
Congratulations! You have decided to bring a new French Bulldog family member into your loving home. That is such an amazing decision and incredible way
Read More »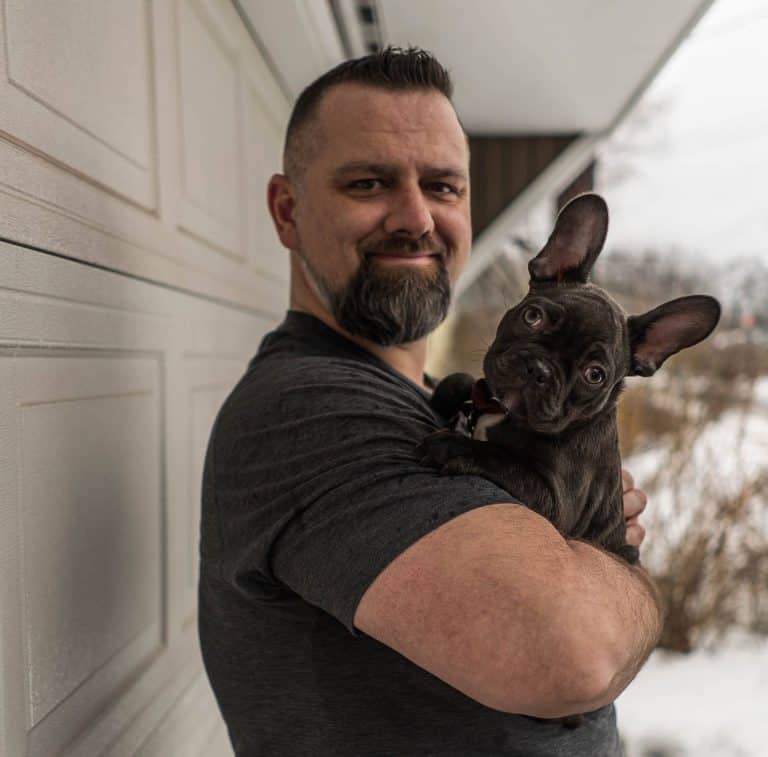 Hey there, my name is Kyle Battis and I am the person behind Frenchie Journey.  That's Augie, my French Bulldog and my reason for starting this site.  I have owned bulldogs for 13 years and I am sharing my journey on this site.
Get FREE Frenchie E-mail Updates