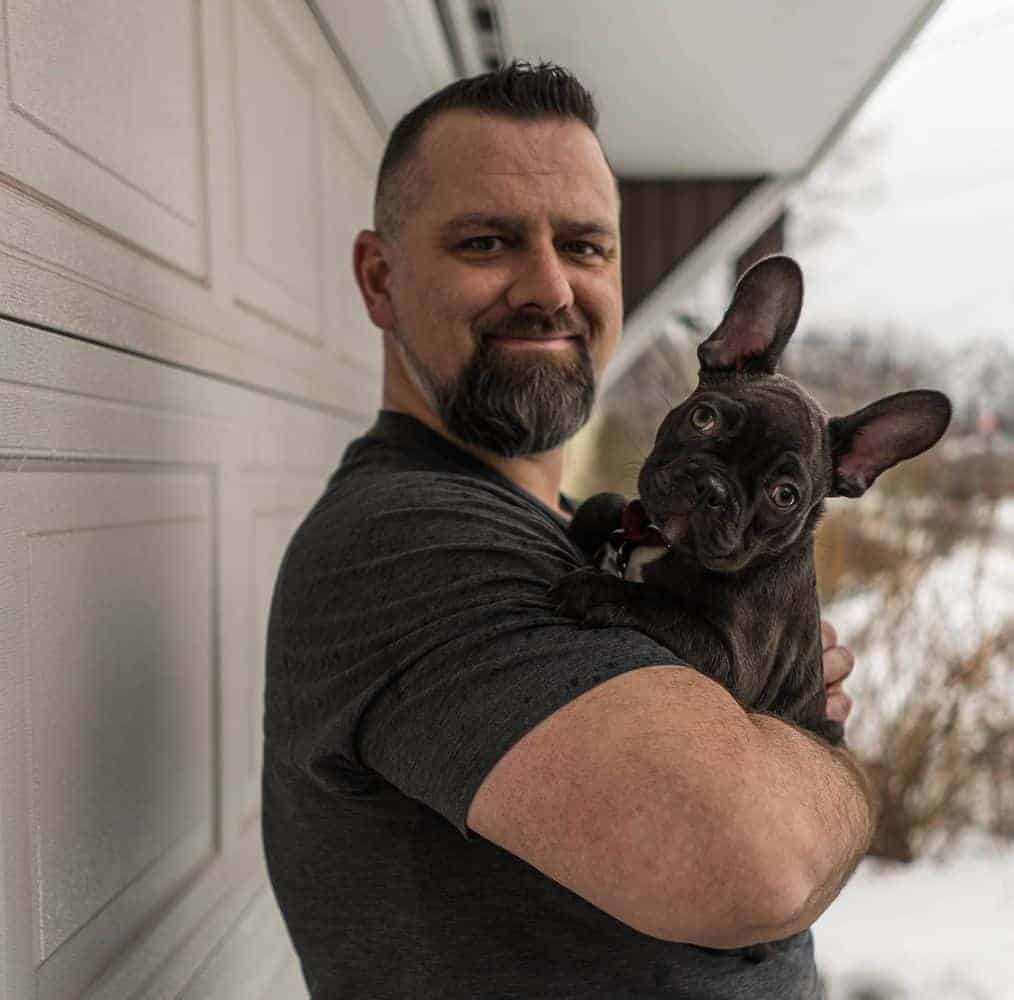 Backstory of Frenchie Journey - My Journey of Loving french Bulldogs
My name is Kyle Battis and I have owned bulldogs since 2006 and I've conducted a lot of research on these awesome dogs. I have bought books, read online articles, watched videos, interviews Veterinarians, and talked to many Frenchie owners.  I've even interviewed professional dog trainers to get their insights and recommendations.  
My early journey with French Bulldogs led me to:  
Conducting the research process 

Finding a reputable French Bulldog breeder 
Learning how to do temperament testing on the puppies in the -litter to find just the right fit for our family
Buying all kinds of toys, beds, dog food that's just right for my Frenchie
How to deal with various health issues my French Bulldog had come up
How my family and I could best care for our Frenchie
and much more 
I came to the conclusion that there were a LOT of moving pieces when it came to finding the right Frenchie and properly taking care of them.  That's why I wanted to share the journey I have been on to help you.
As my little Augie grows, I will share the products and services my family and I use to give him his best life.  

It is my hope that you find value in the shared experiences of our Frenchie Journey. 
My Mission Is To Share My French Bulldog Experiences So You Can Give Your Frenchie A Great Life 
This site is for French Bulldog lovers who believe their Frenchie is a member of their family, their "fur-baby", and is a special companion to cherish.  I will focus on people who want to provide the very best life for their Frenchie and show them off in all their splendor. I promise that engaging with what I share here will help you become a more informed and better Frenchie parent.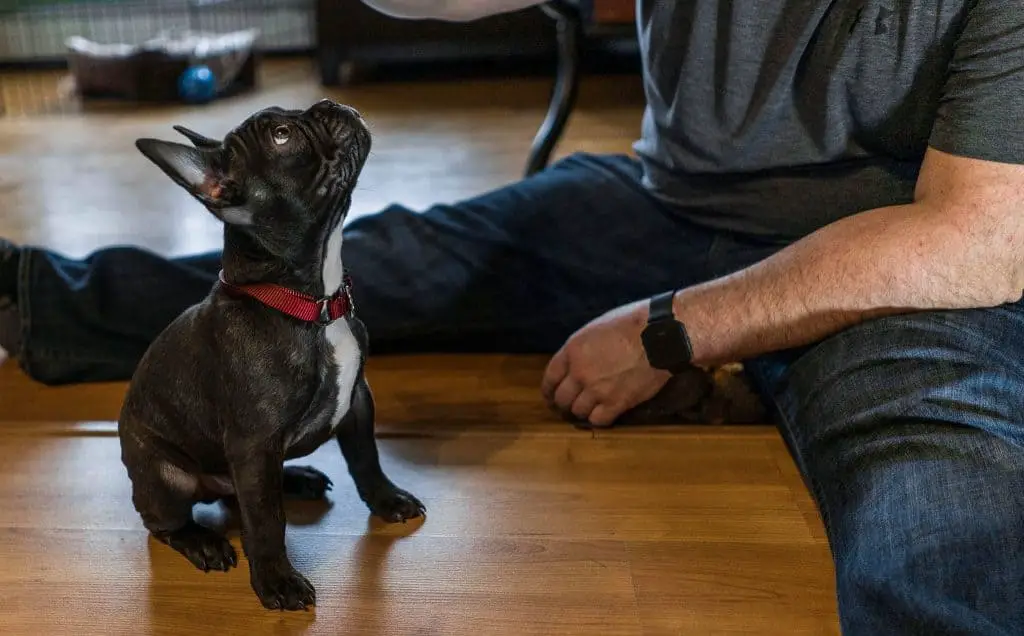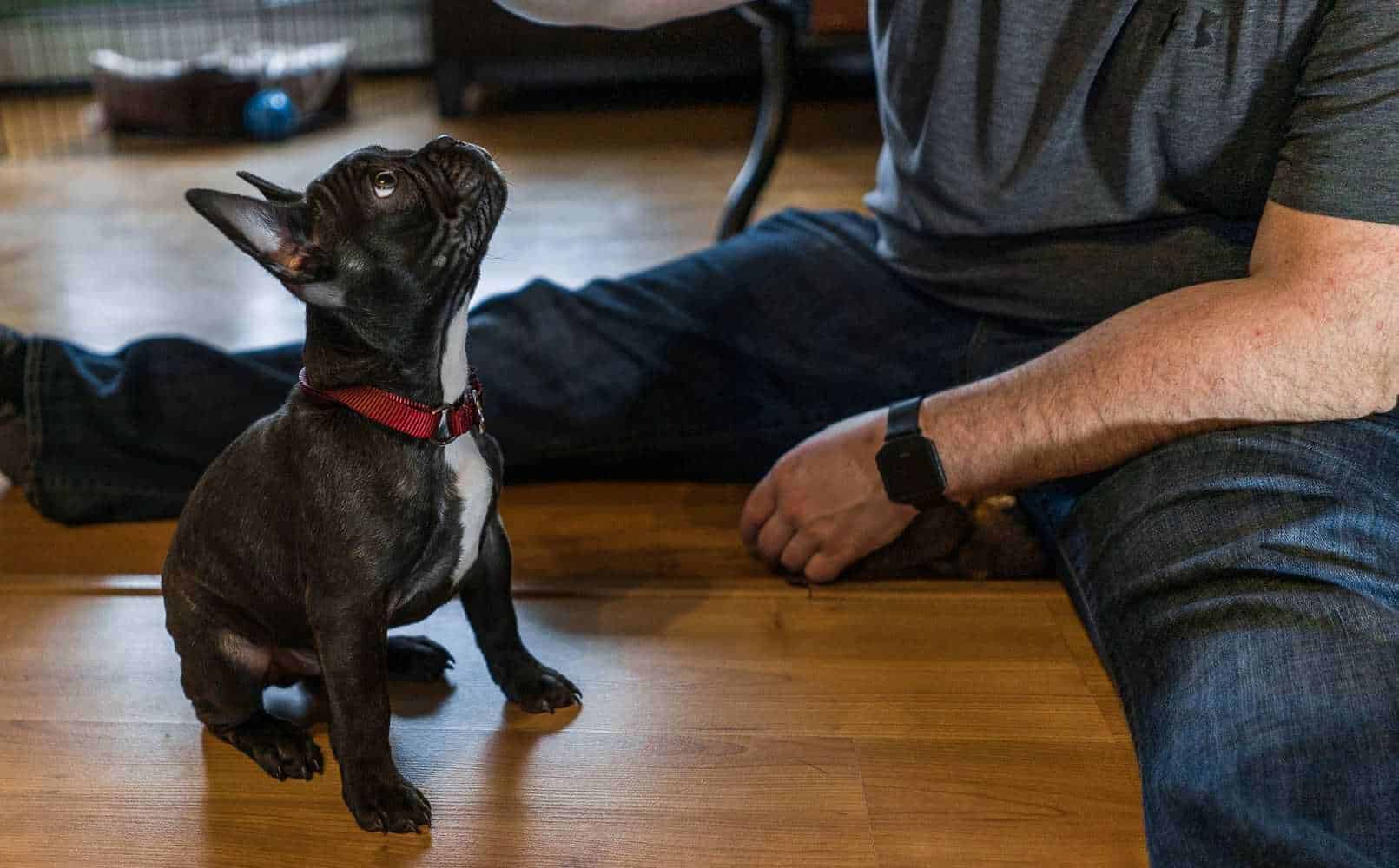 All the content you will find on this site has
been planned
and edited by me to ensure I meet the highest quality standards
. I do have my family and freelance writers help me put some of the articles together. Rest assured nothing
is put
online without the final edit and ok from me.  Augie even gives his paw stamp of approval on each post to make sure it is quality content.  This is to ensure all information I publish is accurate and you can trust it.  
Everything I share is from my personal research. As often as I
possibly
can, I try to get my hands (and Augie's paws) on the items mentioned in this blog. That way I get real-life experience with them. It is not always possible so I also rely on extensive online feedback from real customers.
I also spend a lot of time in my local stores and talking to dog trainer friends of mine. This way I get to know all the items that come out and which ones may be of interest to you.
I want this site to be a resource you can trust. This won't be a commercialized site rigged by brand sponsorship. You can use my information to make the best decisions on your Frenchie Journey. 
Here's a recent family photo of us with our French Bulldog Augie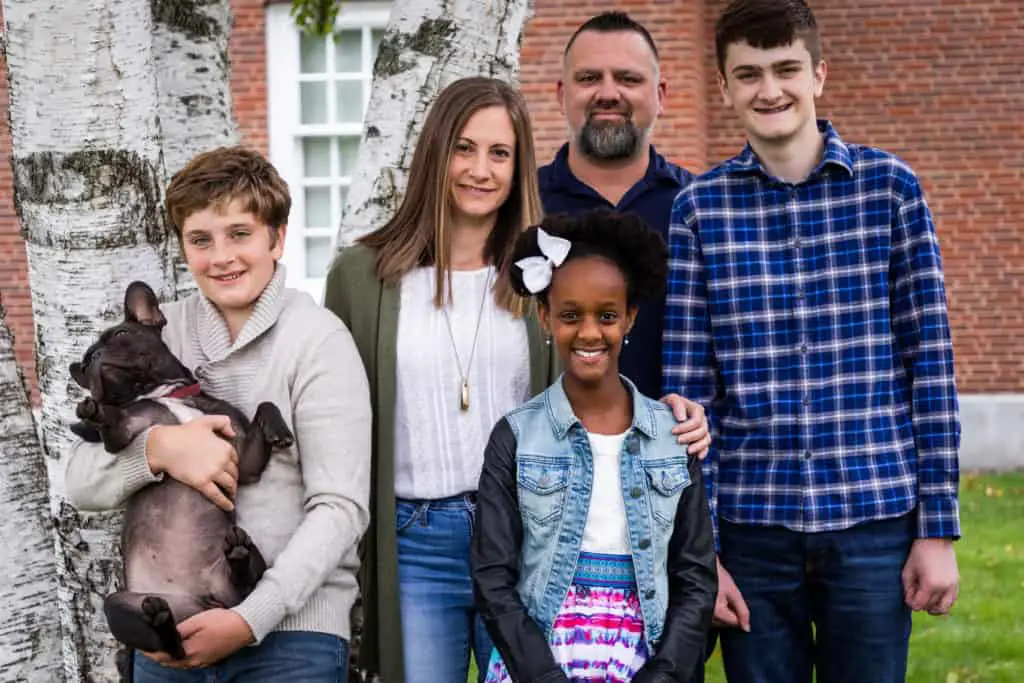 Ensuring The Health of Your French Bulldog
As you likely know, French Bulldogs are a great dog breed.  They are great with kids and that's a big reason we chose to add Augie to our family. They are well mannered if trained
properly
. They are loving, eager to please, loyal, cuddly, playful, and full of personality. French Bulldogs are a great breed full of love and life!
Here's the thing… any Bully breed can come with some serious challenges and you need to know what you are getting into
.  (My last bully lived a great life until the age of 12 but she had racked up vet bills
in excess of
$30,000 through her life). 
Health problems for French Bulldogs can be a reality.
I hope to
educate you as much as I can by sharing our Frenchie Journey, what we are doing to keep him healthy, happy, and safe.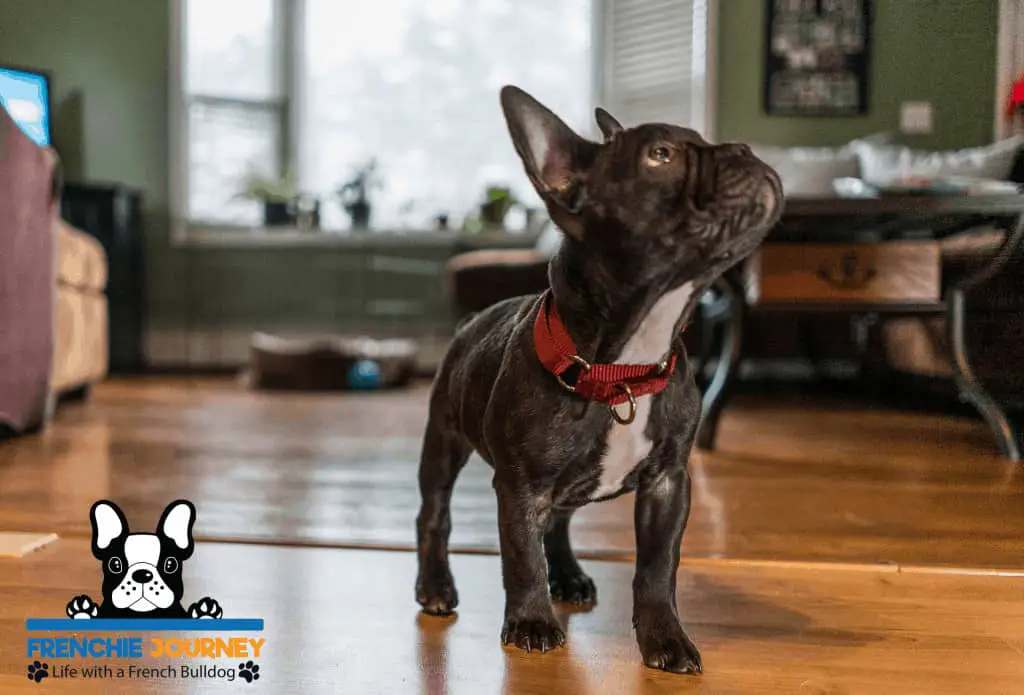 So why should you read Frenchie Journey?
I would say the main reason you would want to check us out is because you want to give your Frenchie the best possible life and help them to thrive in your home
.  
If you resonate with the following statements, you will enjoy the content you find on this site:
You love your four-legged little Frenchie and want them to have an amazing life.  
You want to feel comfortable knowing you are being a responsible French Bulldog owner

. One that has done their research and aims to maximize their health and happiness.   
You want French Bulldog accessory advice based on customer experience and not commercial sales pages

 
If this resonates with you, I look forward to having you
benefit from
my experiences and research.  

Founder and Editor at Frenchie Journey