I admit I love to spoil my French Bulldog.  That's why when I got my little Augie as a puppy, I researched what the best French Bulldog accessories would be for my little guy.  Below is my recommended list of French Bulldog accessories your dog will love.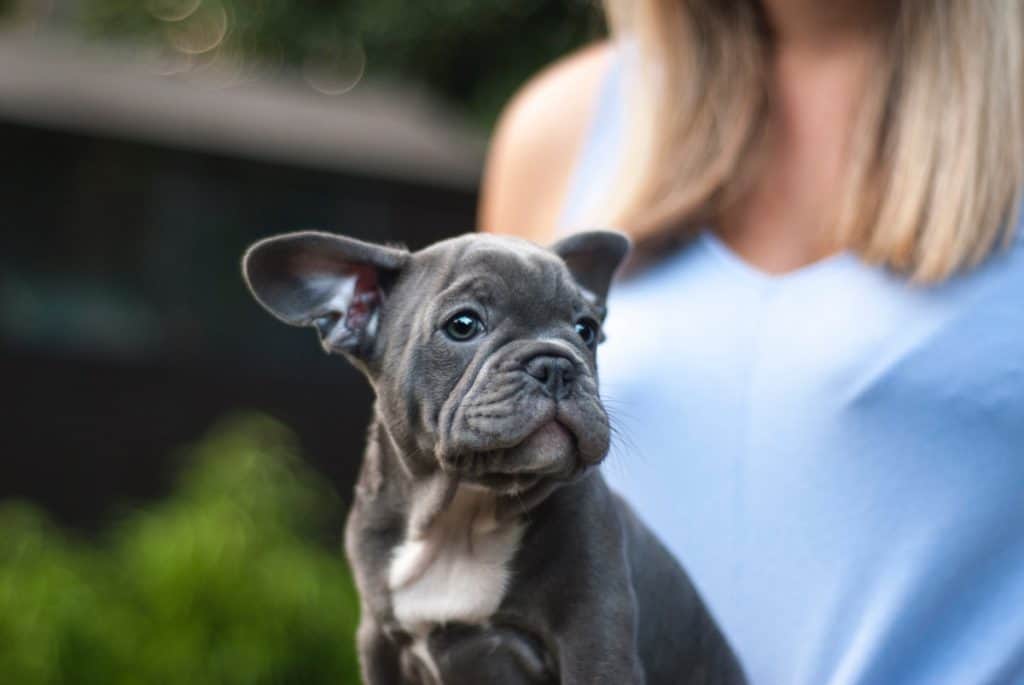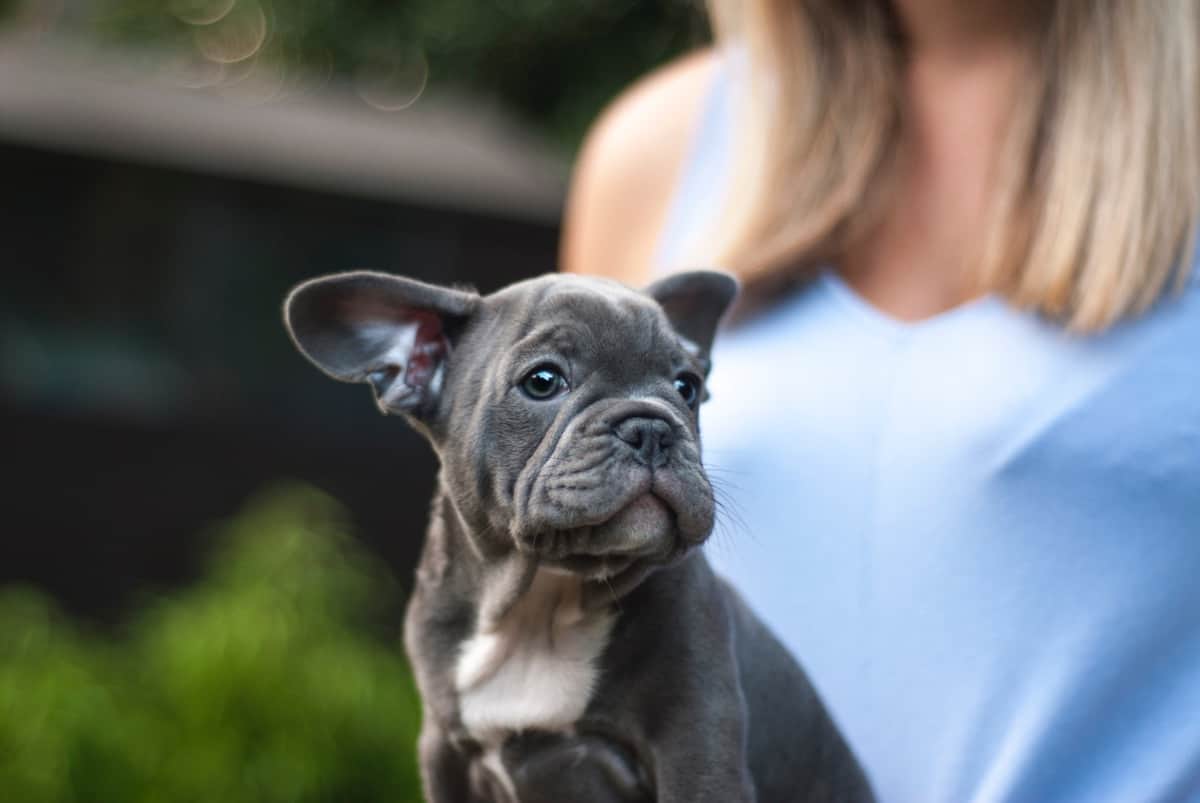 What Are The Best French Bulldog Accessories?  
The lists of accessories for your Frenchie below, sorted by category, will help protect your French Bulldog, keep them safe, keep them healthy, and give them a great life.  What more could you want as a Frenchie owner? Here's my complete list of top French Bulldog accessories.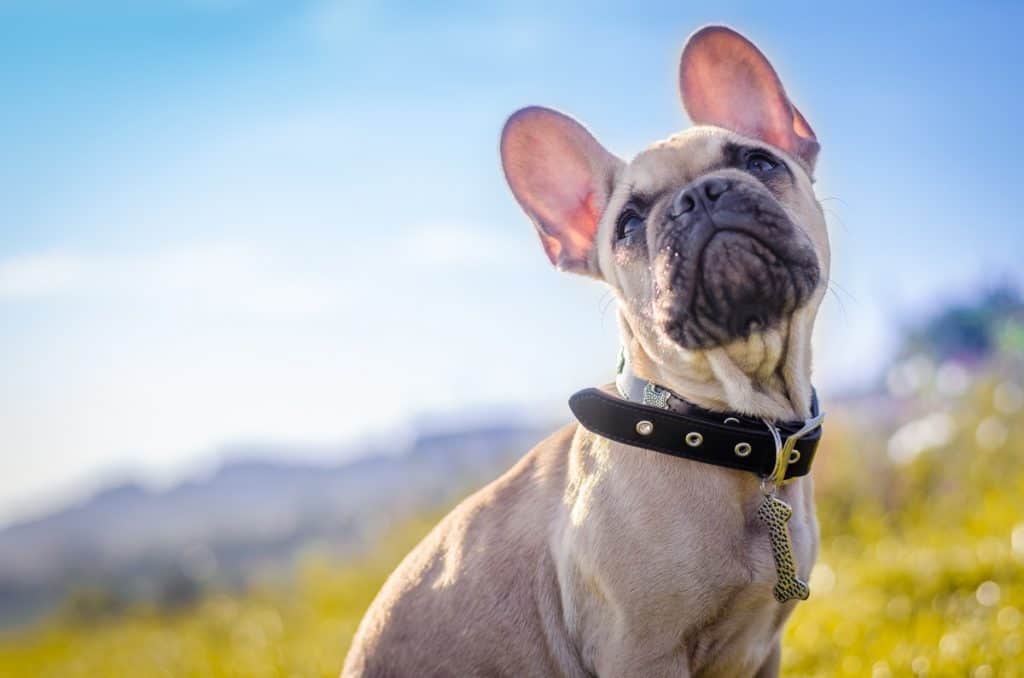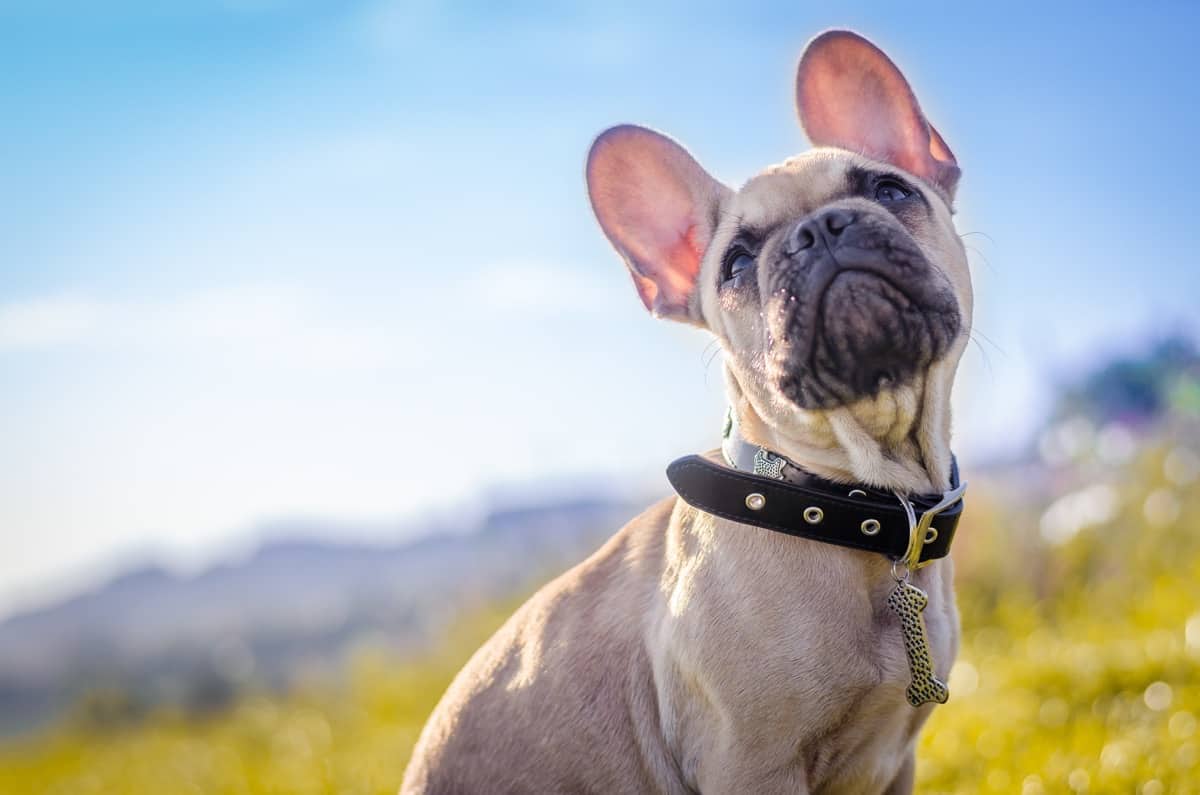 Fundamental Frenchie Accessories
These are the basic Frenchie accessories every Frenchie owner should supply their four-legged friend with.  These accessories will help keep them safe, protected, fed, healthy, and hydrated.  

Home Frenchie Accessories
Your home is where your Frenchie will spend a lot of his life so some of these home French bulldog accessories are what you need to give your Frenchie a great life.  From the living room, to the bedroom and even French Bulldog kitchen accessories, this list should help you prepare your home for your French Bulldog.  
Summer French Bulldog Accessories
It is well known that Frenchies and other brachycephalic dog breeds have a hard time in the Summer heat. They overheat quickly, their breathing issues can become exacerbated, and they generally don't do well in heat.  These Summer French Bulldog accessories may be of assistance in keeping your Frenchie cool and hydrated even on the hottest of days. 
Travel French Bulldog Accessories
Road trip!  Sometimes you just want to take a road trip, go on vacation, go hiking, or more with your Frenchie.  In these travel situations these accessories for traveling with your French Bulldog can be invaluable. 

Fun French bulldog Accessories To Keep Them Entertained
The best french bulldog toys keep your Frenchie entertained, mentally stimulated, and out of trouble. Here are some of my little Frenchie's favorite dog toys.  These are by far his most favorite French Bulldog pet accessories.  
French Bulldog Must-Have Winter Accessories
Here in New England we get some cold Winters.  Our little French was born in the Winter and got really cold very quickly.  Protecting your French Bulldog against the cold and wind is a must. Here are some winter accessories to keep him safe and warm.  
Coconut Oil For Their Dry Skin
Choose The Best French Bulldog Accessories Right For You
There you have it my French Bulldog friend.  Hopefully this comprehensive list of French Bulldog accessories will help you outfit your Frenchie to the best of your ability.  It is our duty as French Bulldog owners to spoil our littles ones and this list of accessories should help!
PS – One other accessory to consider are on of these doggy doormats to keep your floor clean and dry!